Your place or ours? Click for Black Box Dentistry course availability
We are great at making people and organisations incredible.
This is what we do
18th June 2019
It was with great pride that today TurnPoint launched FlightPad.co.uk at University of West London, the career university.…
22nd March 2019
What is the most important part of training? Learning new technical skill? Developing human factors? Debriefing? The test? Clearly each is an essential…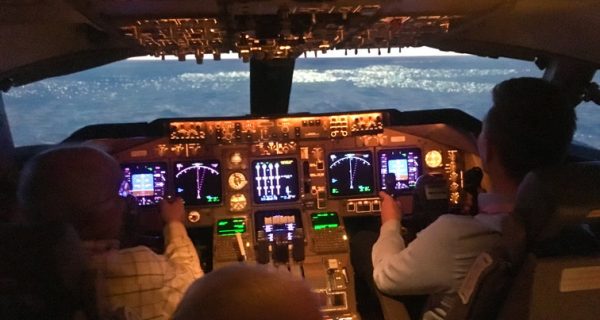 22nd January 2019
The first Black Box Dentistry Course was held on the 17th January 2019 at London Heathrow. The course…
Let us be your TurnPoint.