Black Box Dentistry Courses – Sale Now On
We are great at making people and organisations incredible.
This is what we do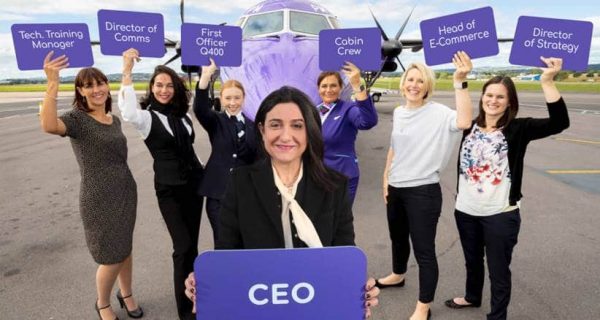 30th September 2018
Flybe are taking positive steps to address gender imbalance throughout the aviation industry based on research undertaken by…
30th September 2018
"It's Friday evening, 6pm. Your receptionist sends you a message informing you that the patients in the waiting…
29th June 2018
Earlier this month, The LA times reported on the pilot shortage. This appears to becoming a global trend…
Let us be your TurnPoint.