The demands placed on individuals in technically diverse roles continues to evolve at an increasingly fast pace. However, aptitude and ability tests used to select individuals into these roles haven't.
Our tests are brand new to market and offer something beyond traditional pilot testing methods.
We work with industry leading experts, Eikonika & Psytech and supply aptitude and ability testing that have been designed specifically for technical roles in the aviation industry. The tests can be used to help select both ab-initio and fully qualified pilots as well as R-PAS pilots, Air Traffic Controllers and other technical roles. All our tests are set in the aviation context and therefore act as an excellent realistic job preview for candidates.
Turn Key Solutions Available.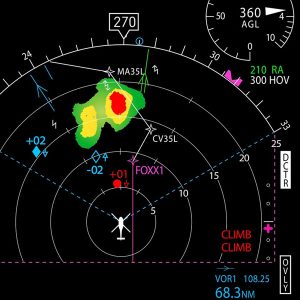 Crew Capacity Test
In this test, candidates are immersed into a live aviation environment and asked to take part in a range of different problems happening simultaneously.
Measures: Cognitive capacity, memory, multi-tasking skills, monitoring, responding to auditory cues, verbal reasoning, numerical reasoning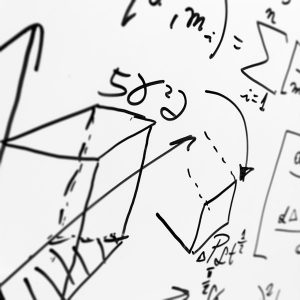 Technical Reasoning Test
In this test, candidates are asked to solve a range of numerical reasoning exercises using information available to them from a range of sources. As with all our tests, all of the questions and issues faced are set within an aviation context.
Measures: Verbal reasoning, numerical reasoning, memory, technical reasoning
Handling Skills
In this test, candidates take part in realistic tasks in a flight deck environment. They are asked to follow instructions and follow with suitable inputs on controls. This is a new innovative take on tracking tasks which are commonly used as part of pilot selection.
Measures: Hand-eye co-ordination, handling skills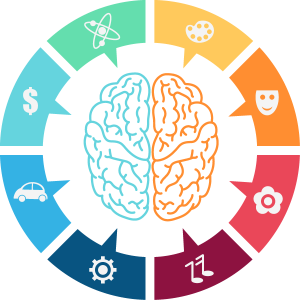 Together Turnpoint, Psytech and Eikonika offer psychometric capability and capacity testing as well as the opportunity to combine this with the latest selection techniques and processes tailored to your specific needs.
The Turnpoint Team are more than happy to talk to provide you with further information on the tests including norm (comparison) groups as well as help you construct your ideal test battery using a combination of our tests.
Contact us on hello@turnpoint.aero