We are great at making people and organisations incredible.
This is what we do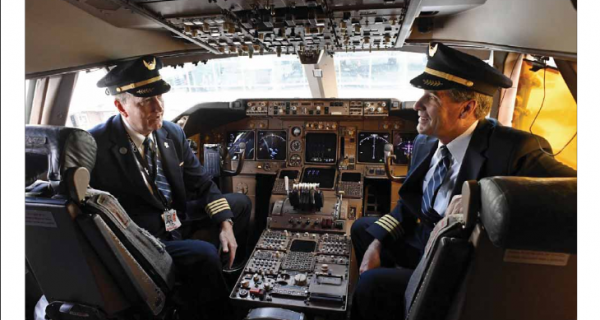 29th June 2018
Earlier this month, The LA times reported on the pilot shortage. This appears to becoming a global trend…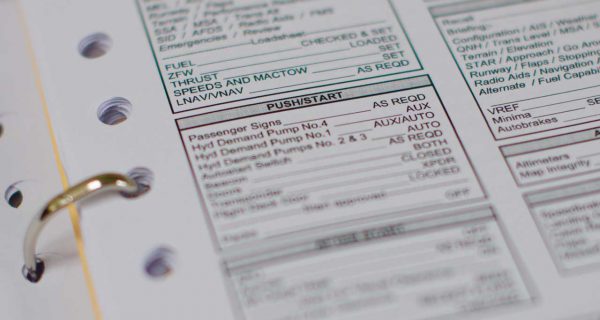 1st April 2017
The world of aviation has long focused on safety which leads it be one of, if not the,…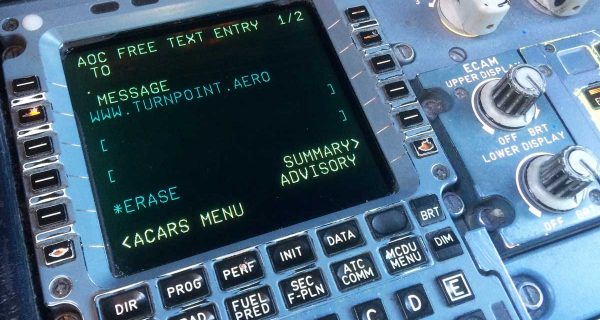 1st April 2017
Guest Article by Laurie Price - Air League Trust How long before websites used by people looking for…
Let us be your TurnPoint.